Ms Rida Riaz, Research Fellow at GIDS and a focal person for CIMRAD (Centre for Migration, Remittances, and Diaspora Studies) has participated in the 14th Migration Summer School at European University Institute in Florence (Italy). It was a two-week course on Migration which took place from 25th of June to the 9th of July 2018.
The themes of the Summer School were economic and social consequences of international migration and policy measures adopted by the European Union. The primary focus was on the economic contribution of immigrants and illegal migration to Europe.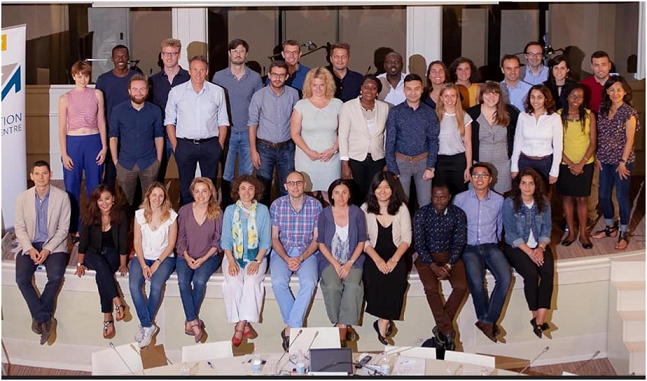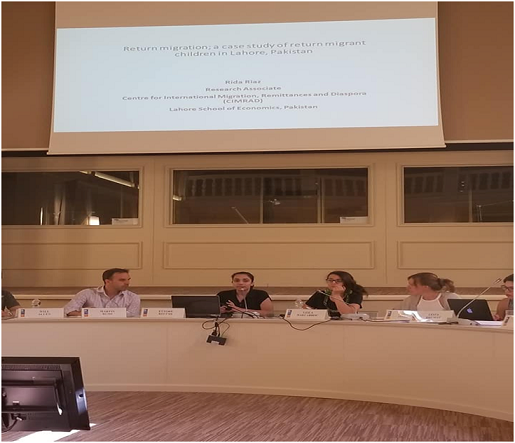 Ms. Rida presented her research project on "Family return migration; a case study of return migrant children in Lahore" to the panel of professors and Ph.D. researchers. She also shared some current research projects and themes of CIMRAD for future collaborations.